Bits of Books - Books by Title
Who Are The Rolling Stones


Dana Rau



More books on Music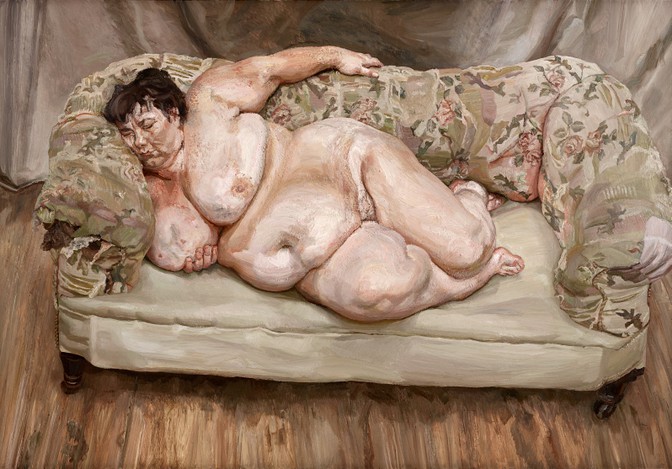 Story started with 1961 meeting between Mick Jagger and Keith Richards waiting for a train. Mick was carrying some imported American blues LPs. They realized common interest. Soon enlisted Brian Jones, Bill Wyman and Charlie Watts. They have been together for nearly 60 years.
Took their name from a 1950's Muddy Waters song Rollin' Stone.
1965 "Satisfaction" based on a lick that Keith recorded in middle of the night. Their biggest hit.
By 1981 they had turned stage show into extravaganzas, but relations between the Glimmer Twins deteriorated. For 7 years they didn't tour, record or even meet. 1989 reunited in Jamaica and recorded Steel Wheels. The 60 shows they did in subsequent world tour earned $140 miilion.
Books by Title
Books by Author
Books by Topic
Bits of Books To Impress